Welcome to the home of JKMood Design + Construction
Recognition
JKmood Design been featured in over 5 issues of 'Kitchen's by Professionals' magazine and has been featured on HGTV's show 'Kitchen Trends'.
Learn More

»
Kitchens and Baths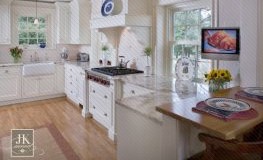 JKmood Design + Construction specializes in custom kitchens and bathrooms. Consider us for new construction and renovations.
Learn More

»
Free Consulations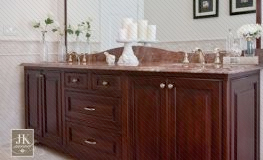 JKmood Design offers free consultations. We would love the chance to review your project scope. Contact us today.
Learn More

»
© Copyright JKmood Design & Construction